Testimonials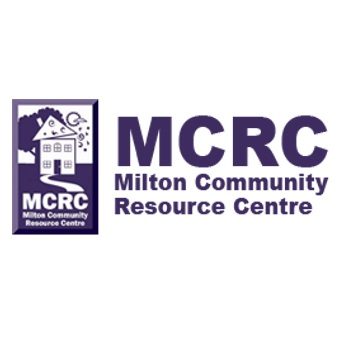 A&S System Consultants have been part of our MCRC family for over 10 years. They have guided our organization through many technological developments, and always have kept us up to date. They really listen to us, and provide us with the solutions that keep our organization running. We would not be where we are today if it weren't for Spencer and his great team.
Mohamed Drahaman
Senior Manager, Corporate Services
Milton Community Resource Centre
---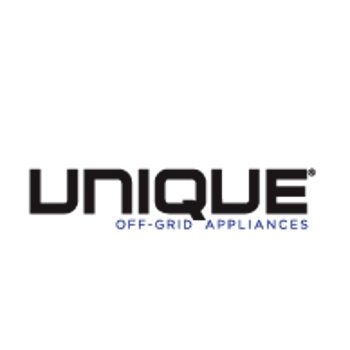 Unique has been using A&S Systems Consultants for over 10 years, we have grown from 6 to 26 people, during our rapid growth A&S has been able to provide us with equipment and software in an efficient and timely manner including keeping our data safe and secure. During times of crisis they have been quick to respond and resolve our issues.
Tim Dean
Service Manager
Unique Gas Products Ltd.
---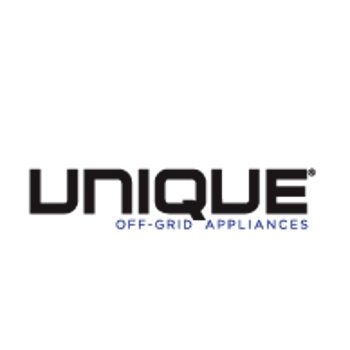 A&S System Consultants are forward thinking, adaptive and responsive. They provide timely solutions and support to assist small to medium sized businesses to manage their IT systems and needs effectively. We continue to be very pleased with our long term IT partner!
Mike Scott
Director of Special Projects
Unique Gas Products Ltd.
---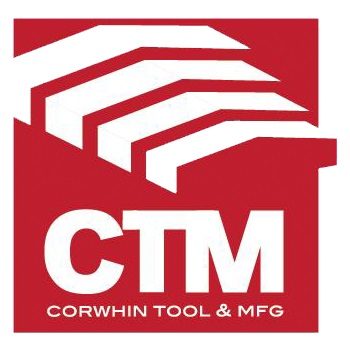 I have been working with A&S Consultants for many years now. They are the one stop shop. Spencer and his team have taken the IT stresses away from us so we can focus on our customers and business. I highly recommend A&S Consultants to people that need overall IT support. The entire team are professional and friendly. The response time to IT emergencies is TOP NOTCH!!!!
David Magee
General Manager
Corwhin Tool & Manufacturing
---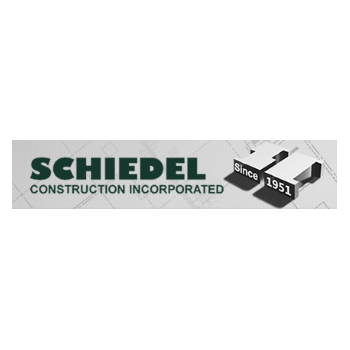 We have been a client of A&S Systems for over 10 years. We appreciate their expertise, professionalism and their superior customer service. Spencer and his team are always there when you need them. We had a server crash in 2012 and within an hour A&S was on-site with an action plan to get us back up and running. There service model is second to none. They have a state of the art on-line support systems that keeps you up to date on any trouble ticket that you have created, while giving you the ability to add you concerns and thoughts to the ticket. You are always up to date on their progress and you feel as if you are part of the team. We would recommend A&S Systems for your IT needs without hesitation. If you are looking for an off-site IT partner who really cares about you and your business, Spencer and his team of support professionals are a perfect solution.
Annette Williamson
Controller
Schiedel Construction Incorporated